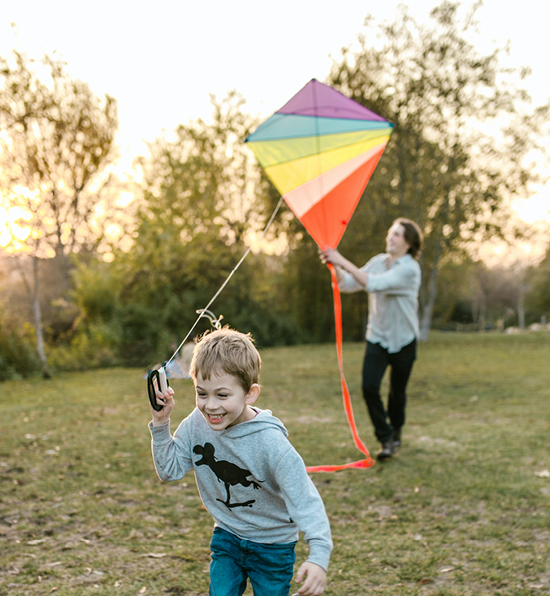 We provide companies with advantageous and diverse offers for all needs.
Management and notifications
Energy.admin offers all energy distributors support in the preparation and timely dispatch of customer bills.
We handle all customer data, from the remote reading of installed electronic meters to the archiving of all important results. We also handle data exchange with the authorities (ARERA, GSE, TERNA), tariff calculations and statistical evaluations of customer consumption.
Energy.admin operates a total package of about 30 utilities #distributors of #electricity in South Tyrol.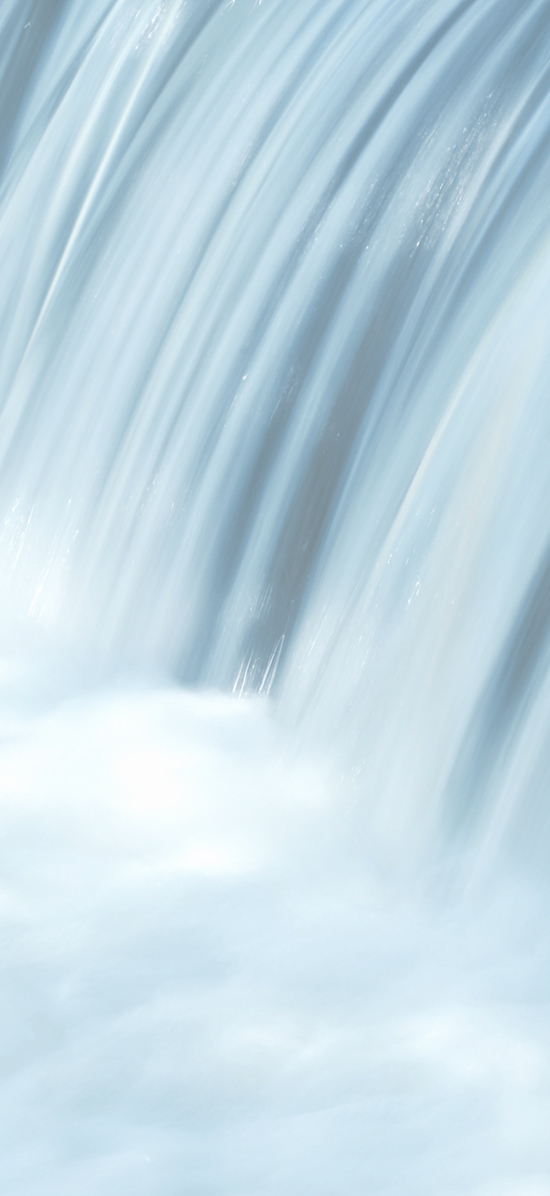 Together, let's build something great.