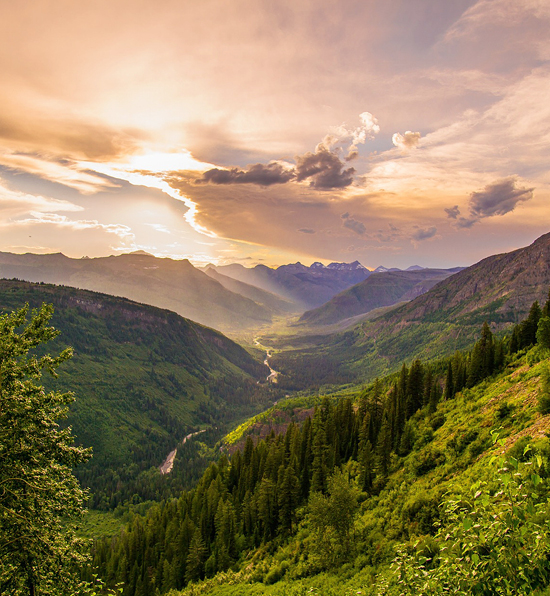 Customers who buy products or services are crucial to the survival of any business.
Customer-oriented
Constant customer orientation puts their needs and requirements at the centre. Customer centricity is not just a sales or marketing concept, it is our corporate culture that encompasses all areas of the company and shapes all the actions of all company actors. The interconnected world offers companies new opportunities to act even more customer-centric.
We always assist you
Our strategic advice enables us to support numerous companies in their investments in Italy and Germany. We always pay attention to tax and accounting control.
We make sure that we are always up to date with what is required by the current legislation – in the field of electricity – as it is constantly change. We manage a complete package of 30 utilities in Southtyrol.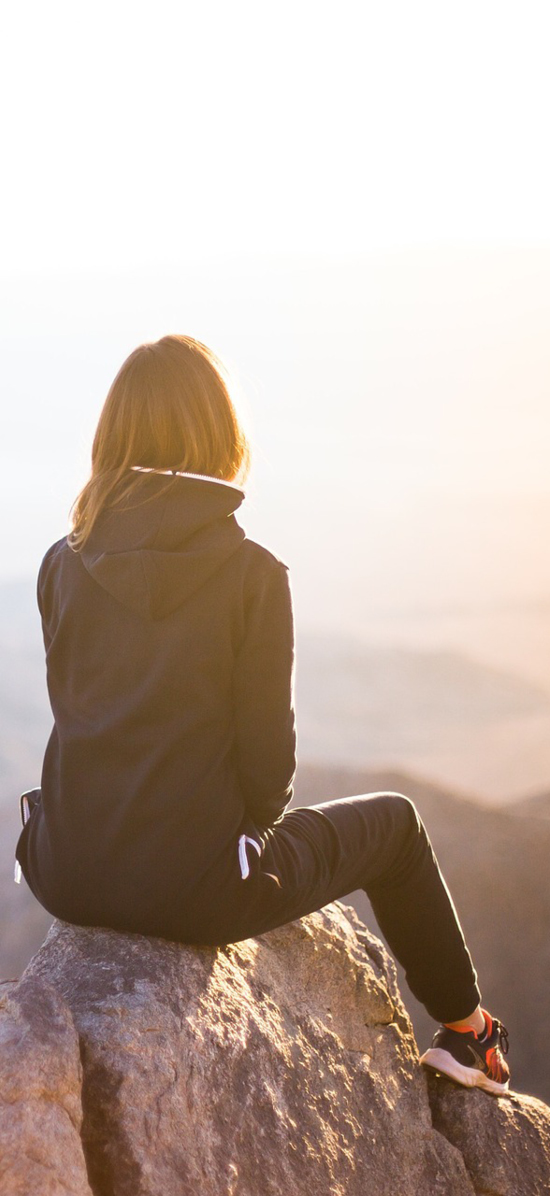 Together, let's build something great.