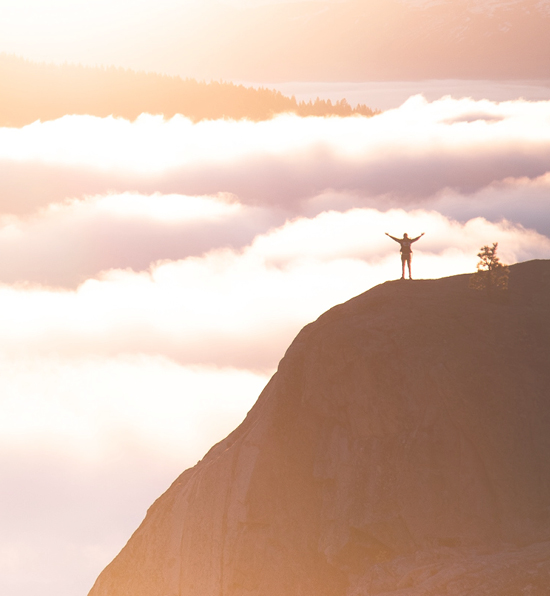 Market-oriented trading strategies
Windenergie, Photovoltaik und E-Mobilität
Our 20 years of experience in energy trading sets us apart in the Italian market and abroad. As an experienced provider of energy procurement and distribution services, we are present on all major trading platforms and provide our customers with renewable energy at all times, buying and selling energy from photovoltaic, wind and hydroelectric plants throughout the country.
We are also present on the trading platform of GO certificates, which certify the origin of energy from renewable sources.
We monitor electricity price developments and can reduce market volatility through targeted purchases and sales. With the help of sophisticated forecasting models and optimised, highly accurate algorithms, we are able to keep the administrative costs of supplying energy to our customers low.
Together, let's build something great.