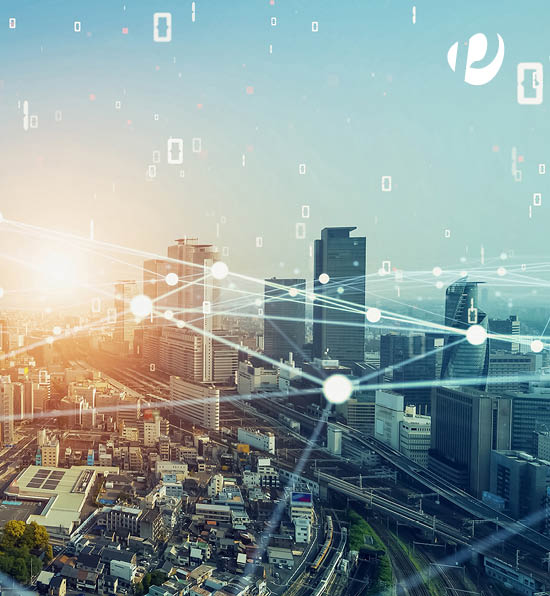 Online and offline press release
Psaier.energies buys utilities software from Terranova
"With the signing of the agreement with Terranova, Psaier.energies is the first service company in Italy to launch a project capable of making systems available to small and medium-sized utilities that by their nature would have been economically inaccessible," said CEO, Eugen Psaier.
07.08.2023 – Psaier.energies recently signed an agreement with Terranova, a company that produces telemetry equipment and software solutions for the utility, water and environmental sectors.
The company acquired Terranova's software suite to offer small and medium-sized utilities a high-level digital solution to manage their electricity distribution network. A digital suite that would have been economically unaffordable for this target audience.
These software tools manage all processes in the energy distribution sector, thus ensuring the Meter to Cash process. Metering, billing and payments are in fact a fundamental part of the activities carried out by utilities in the Gas & Power market and it is therefore essential that they are managed using comprehensive tools.
Meter to Cash applications generally include everything needed for customer management, from master data and billing to collections and regulatory reports.
The Terranova suite acquired by Psaier.energies includes:
RETIENERGY: Legacy for the management of all electricity distribution
TAMM-MDM: Measurement Management System – daily time curves and period readings
TWFA: modules and apps for managing and automatically assigning work orders to and from your Legacy systems
TAMM-MOBILE: app for the management of Android devices for the configuration of field devices and synchronisation with the central AMI system.
Psaier.energies already has a project underway with Enel-Gridspertise to provide its customers with an advanced AMI (Advanced Meter Infrastructure) whose main system, the Beat Suite, is responsible for managing and configuring the devices installed in the field, performing utility management work, and collecting metering data. And Psaier.energies completes the integration of its systems.

Article published on:
Psaier