Charging stations for businesses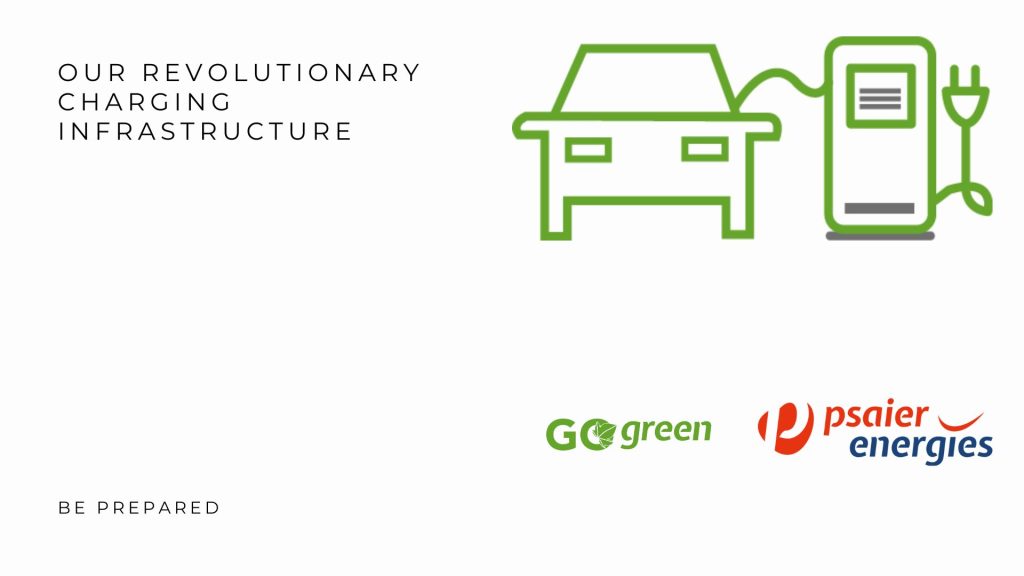 foto psaier.energies
What makes our charging stations so special?
The combination of renewable energy and state-of-the-art technology. Our charging stations are powered by high-performance renewable sources that provide maximum power, anytime, anywhere. Even in the absence of grid infrastructure, you can count on our charging stations to provide the energy you need. And the best part? They do it in an environmentally friendly way, without causing air pollutant emissions.
Whether for a long journey or to recharge your electric vehicle for your daily commute, our charging stations are always available. Thanks to a digital App, you can easily locate where the charging stations are and find free spots to charge your vehicle. No waiting, no worries: you are in full control of your charging experience.
And then there is the high performance of our charging points. We know that your time is precious, so we have made sure that our charging points recharge your vehicle as quickly as possible. Thanks to our advanced technology, you will be back on the road in no time, ready for your next adventure.
Trace the future now and enjoy the benefits of our charging stations.
Choose renewable energy, choose our independent charging infrastructure and the peace of mind of knowing that your electric vehicle is always ready to go. Welcome to the future of Green Energy charging – welcome to us!
Charging stations E-mobility Green_energy Electric charging stations High-performance technology Sustainableelectromobility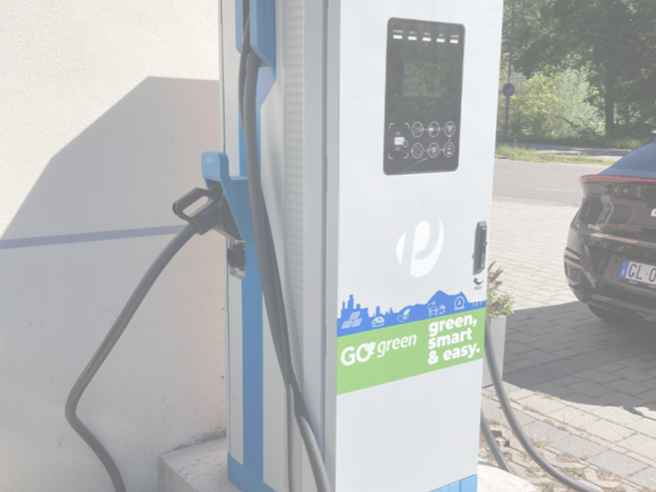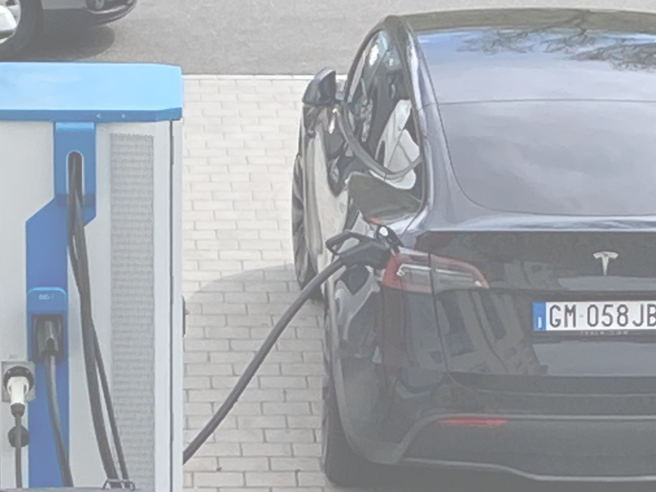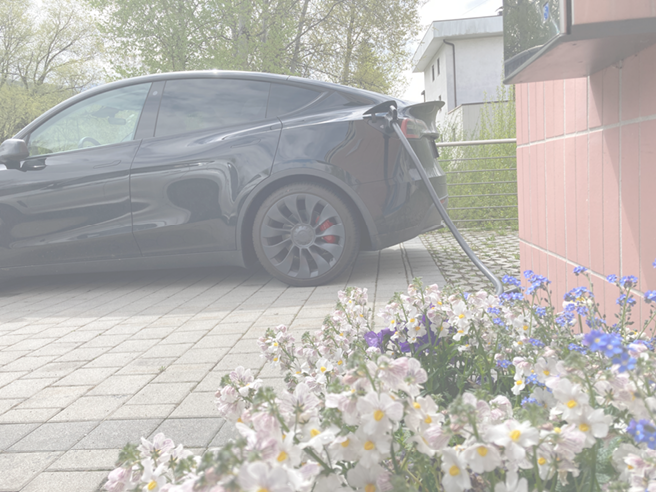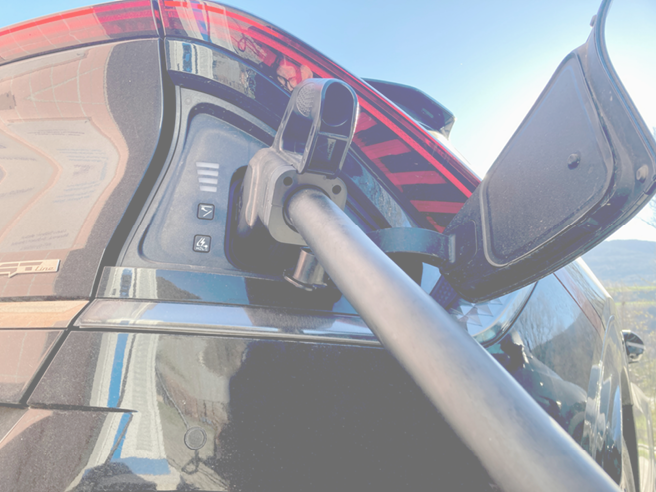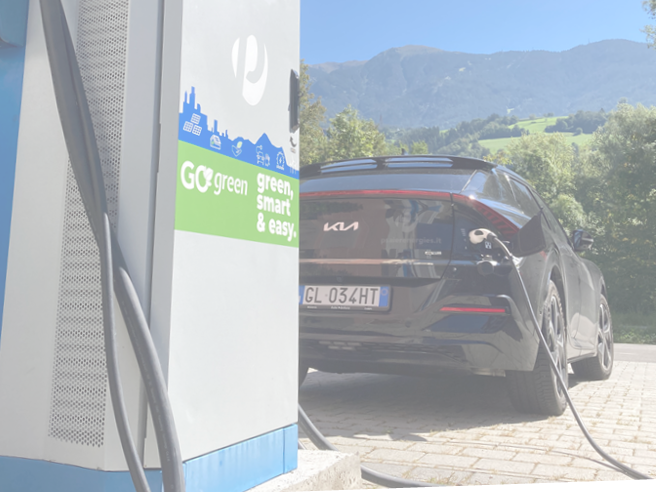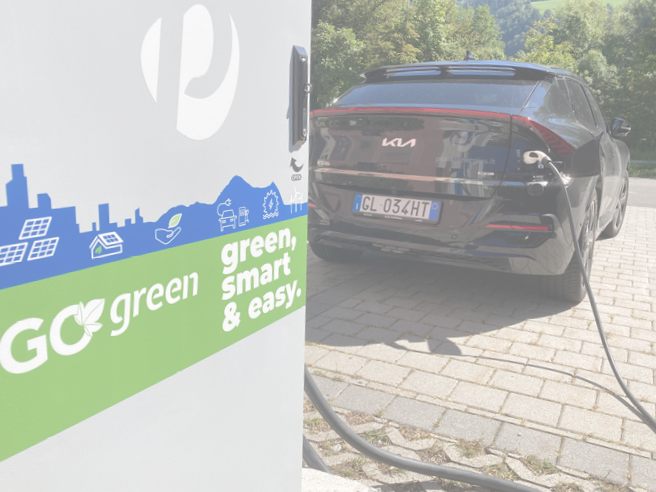 Homecharger / Domestic Wallbox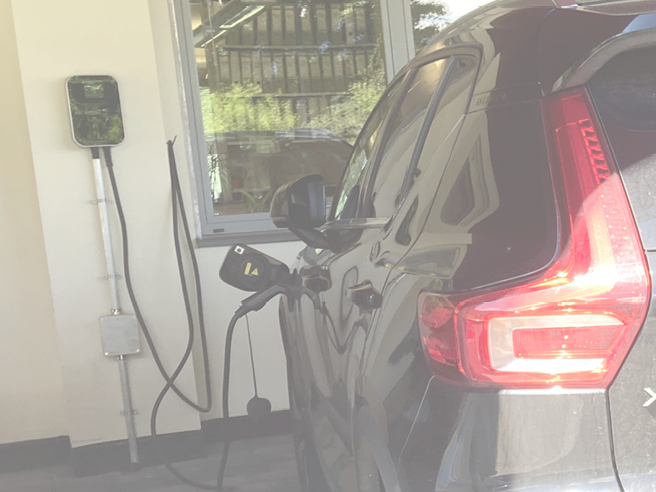 Together, let's build something great.