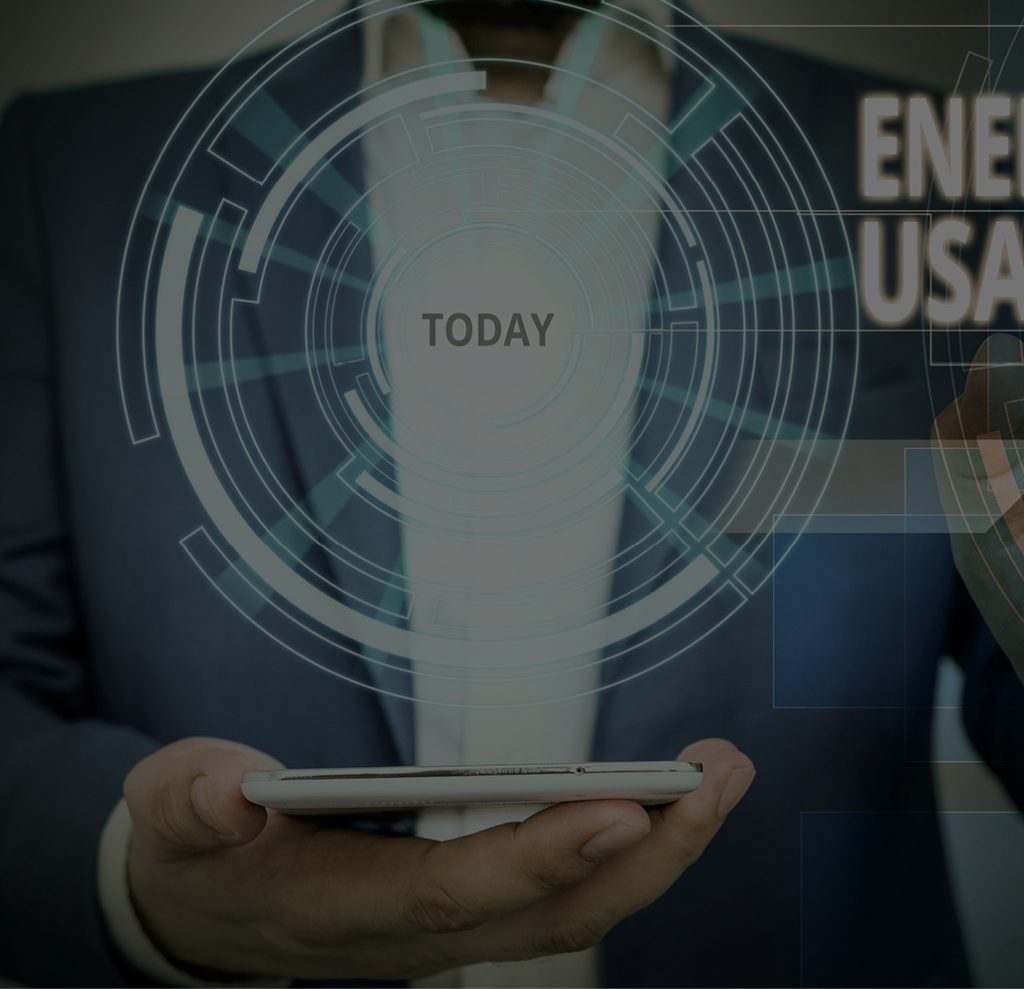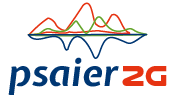 Psaier.energies is a pioneer in the field of energy service providers. Since 2001, we have been reacting together to all changes in the industry and bringing together the potential: Technological innovation, new business models, fast processes – always looking for more efficiency.
Our current challenge is Smart Metering2G.
We have accepted it and are able to offer a complete and functioning 2G solution with direct support. Our 2G smart metering solutions can flexibly adapt to regulatory changes and allow us to offer new services to the end user. Psaier.energies is your reliable and local partner for the purchase or rental of the latest generation of meters. www.psaier2G.it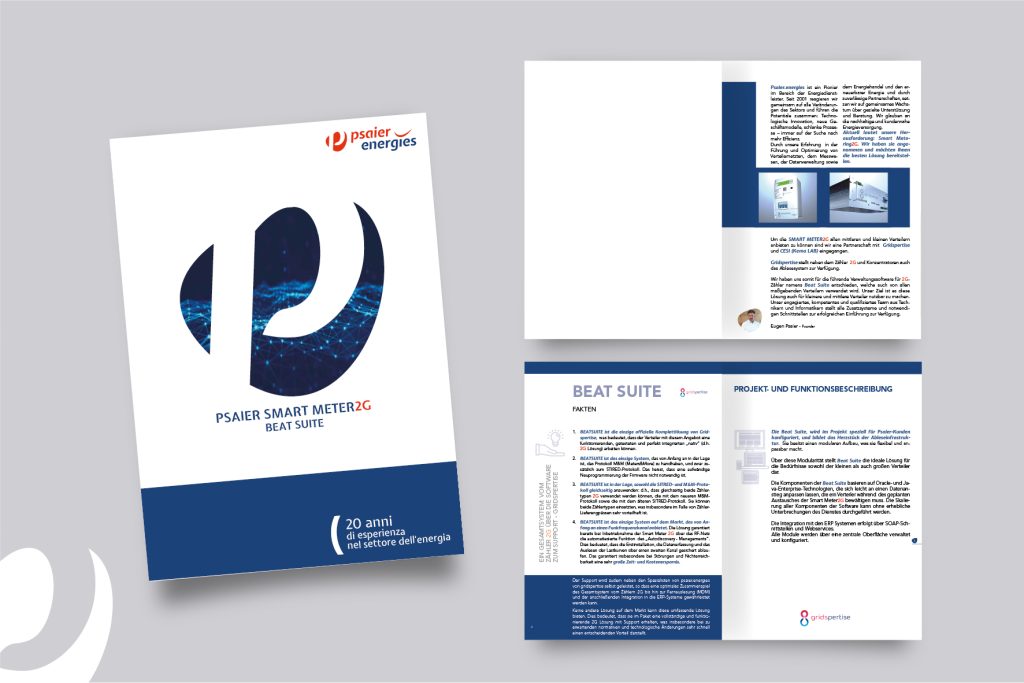 The future is smart and should be built together.
The transition to a sustainable future, respect for the ambient surrounding, proper use of natural resources and efficiency energy , is rapid and conscious.

The transition from 1G smart metering to the new era of 2G generation smart metering is happening.

quelle: video psaier.energies – rottonara films
Plan for the commissioning of the intelligent Metering 2G (PMS2)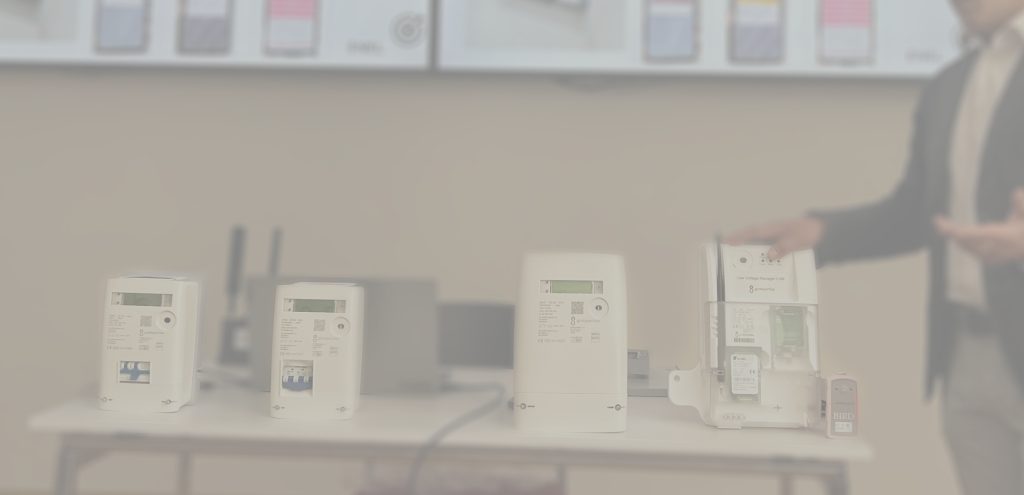 The expansion plan will start in 2021, and focus on the three-year period 2022-2024. The use of state-of-the-art technology will improve metering service performance and encourage the development of new services for our end customers. The benefits will be:
Better control of one's own power consumption
Less billing and more efficient business processes
Early detection of faults in the low-voltage grid
Innovative offers that are more strongly oriented towards the consumption of end customers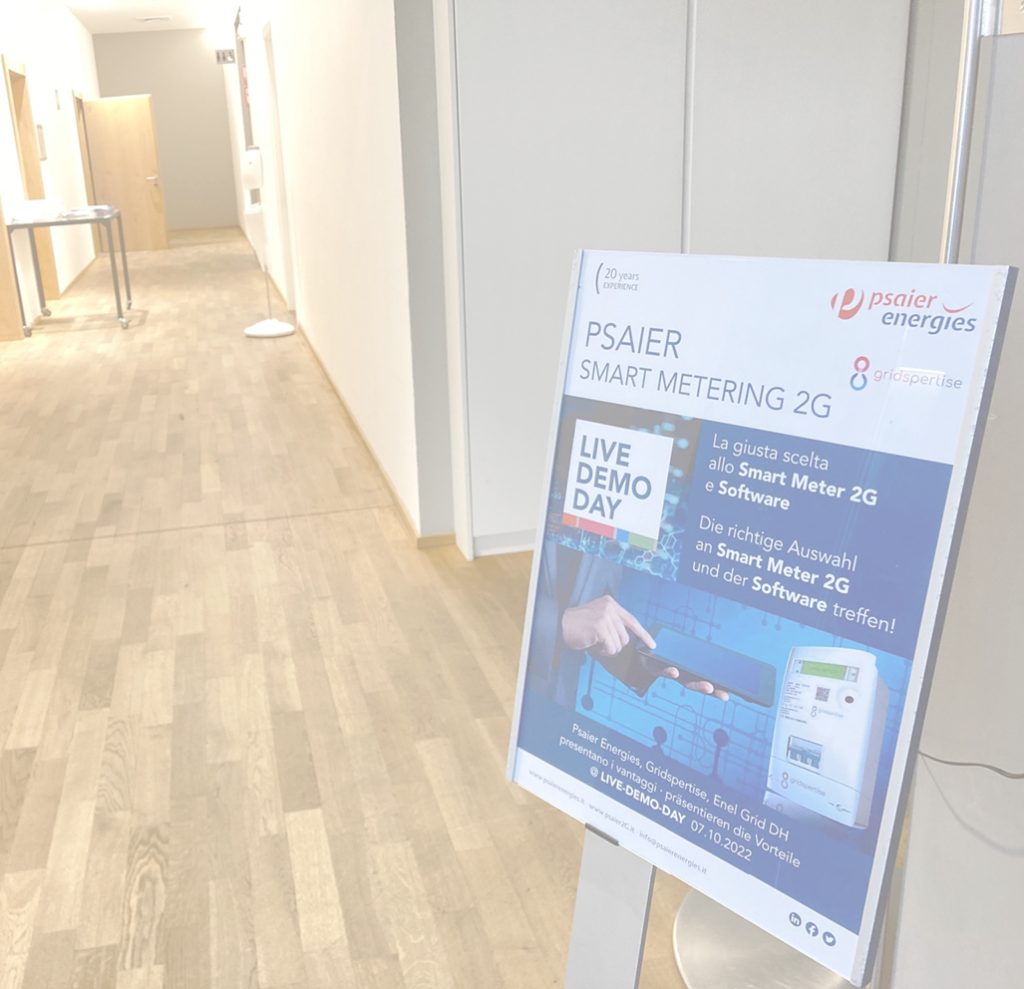 Highlights 2022: Psaier Smart Metering 2G
An event organised on 7 October 2022 in Bolzano at the Four Points by Sheraton, to present the Demo – Enel Beat Suite with the presence in the room of experts from Gridspertise and Enel Grid DH. On this day, the partnership between Psaier Energies & Gridspertise was made official.
The 2G smart metering installation and replacement plan has already started!